A Metate, Micaceous Clay Pottery, and the ATLAS-1 Trestle:
Mining the Interior Structures of Objects to Build Architectural Theory
Authors: Nora Wendl & Julian Maltby
Fall 2019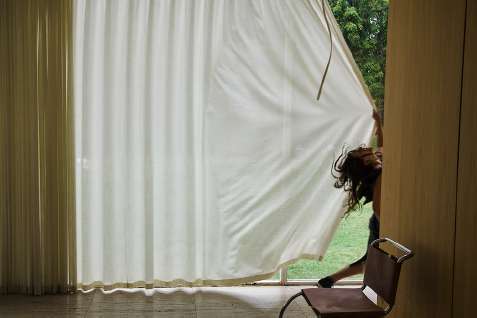 Gerard & Kelly, Modern Living, 2017. Performance view: Farnsworth House, Plano, Illinois, presented by the 2017 Chicago Architecture Biennial. Pictured: Julia Eichten.
Photo: Bradley Glanzrock, LStopMedia.com. Courtesy of the artists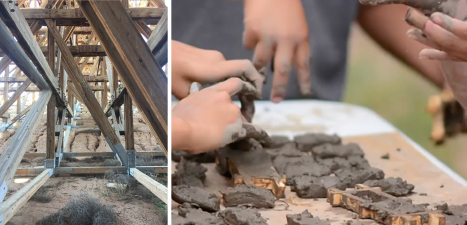 The ATLAS-1 Trestle, Kirtland Air Force Base (active 1972 – 1991, defunct today), and an adobe building workshop: two architectures in/of the high desert
Dormant Tectonics
Architectural Principles from a Metate
Written for Professor Nora Wendl's Architectural Theory Course
Fall 2018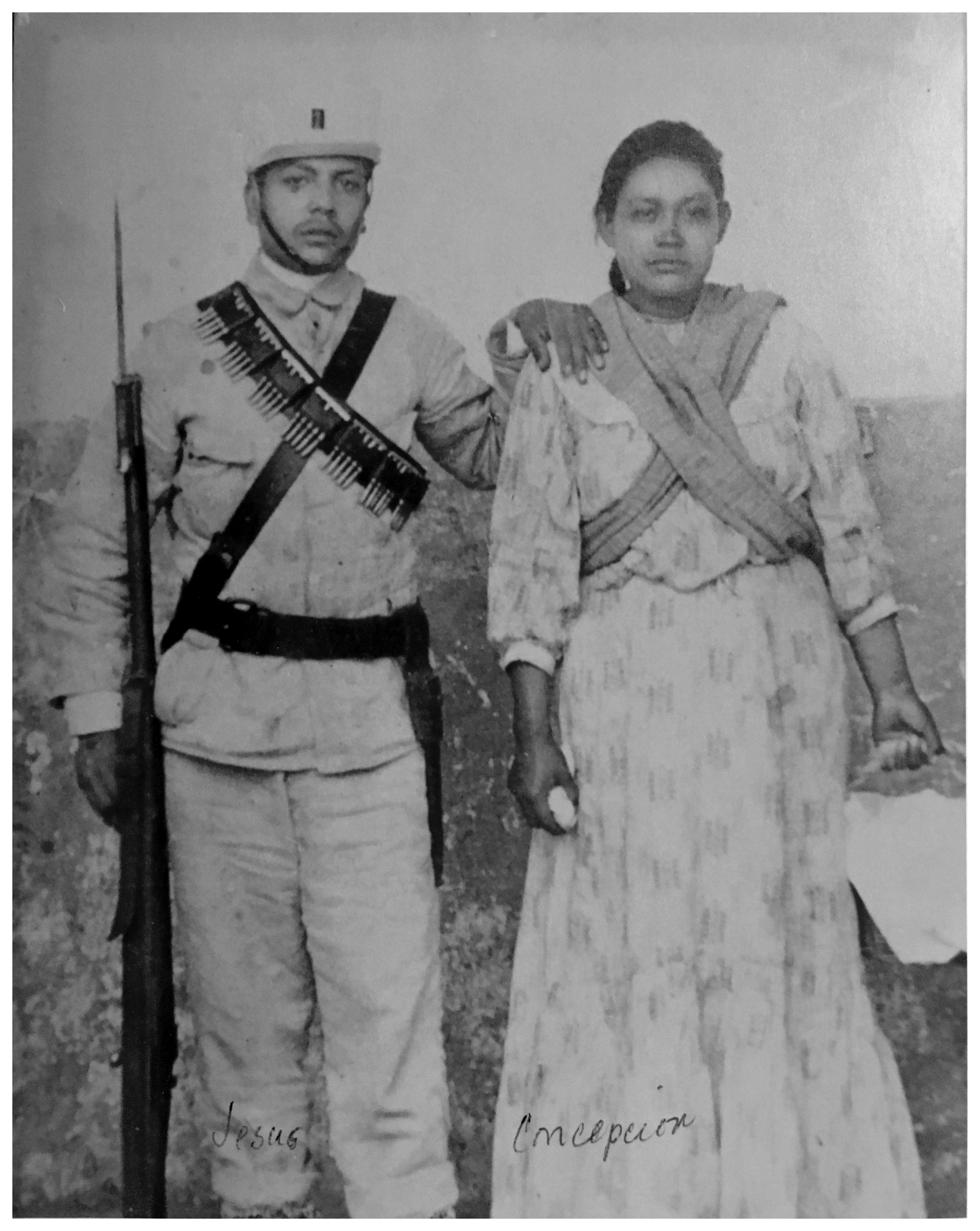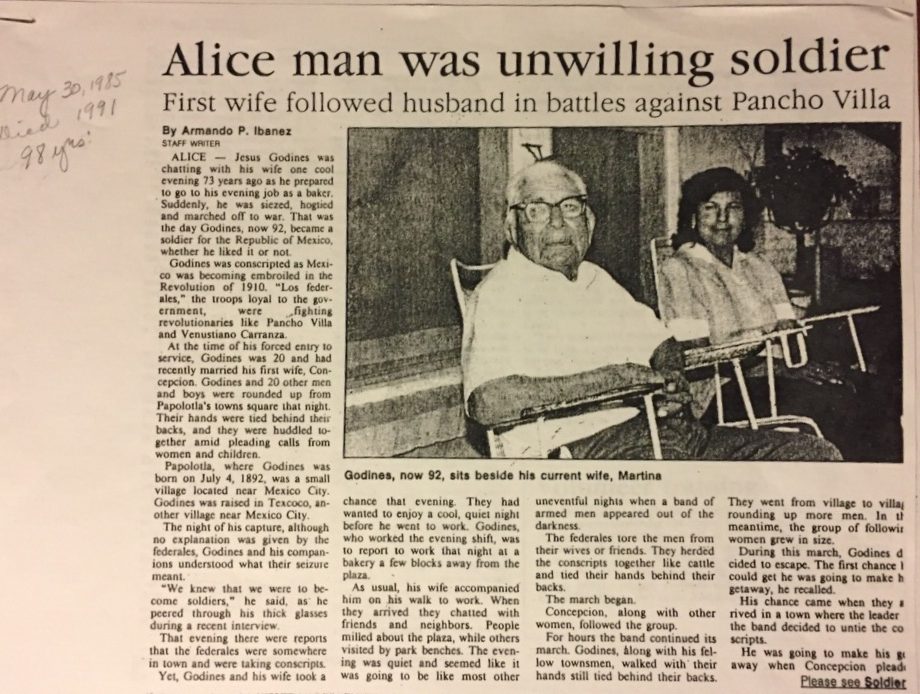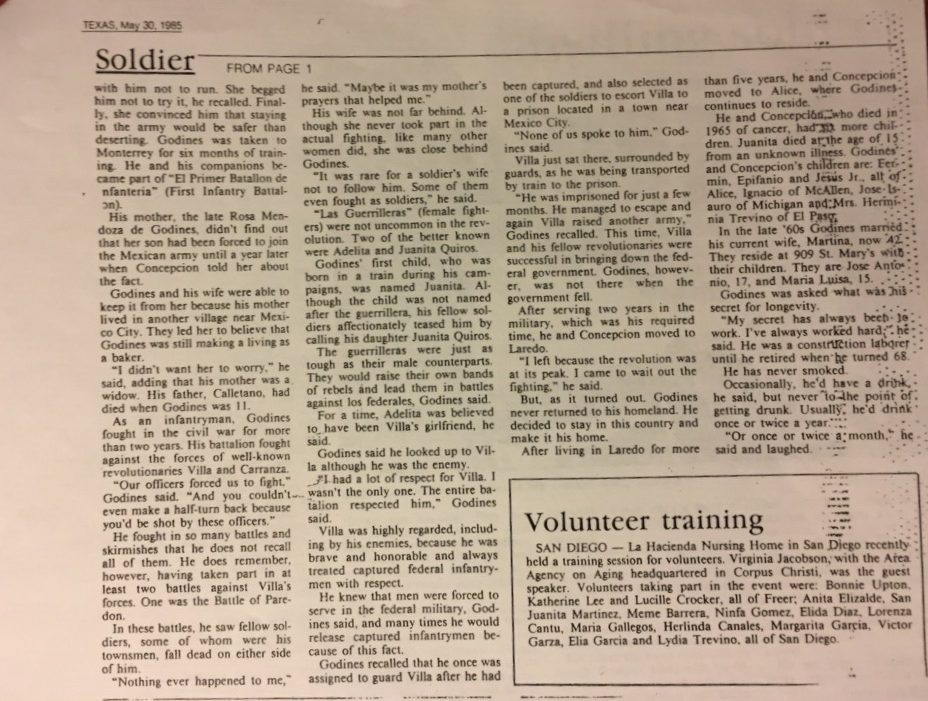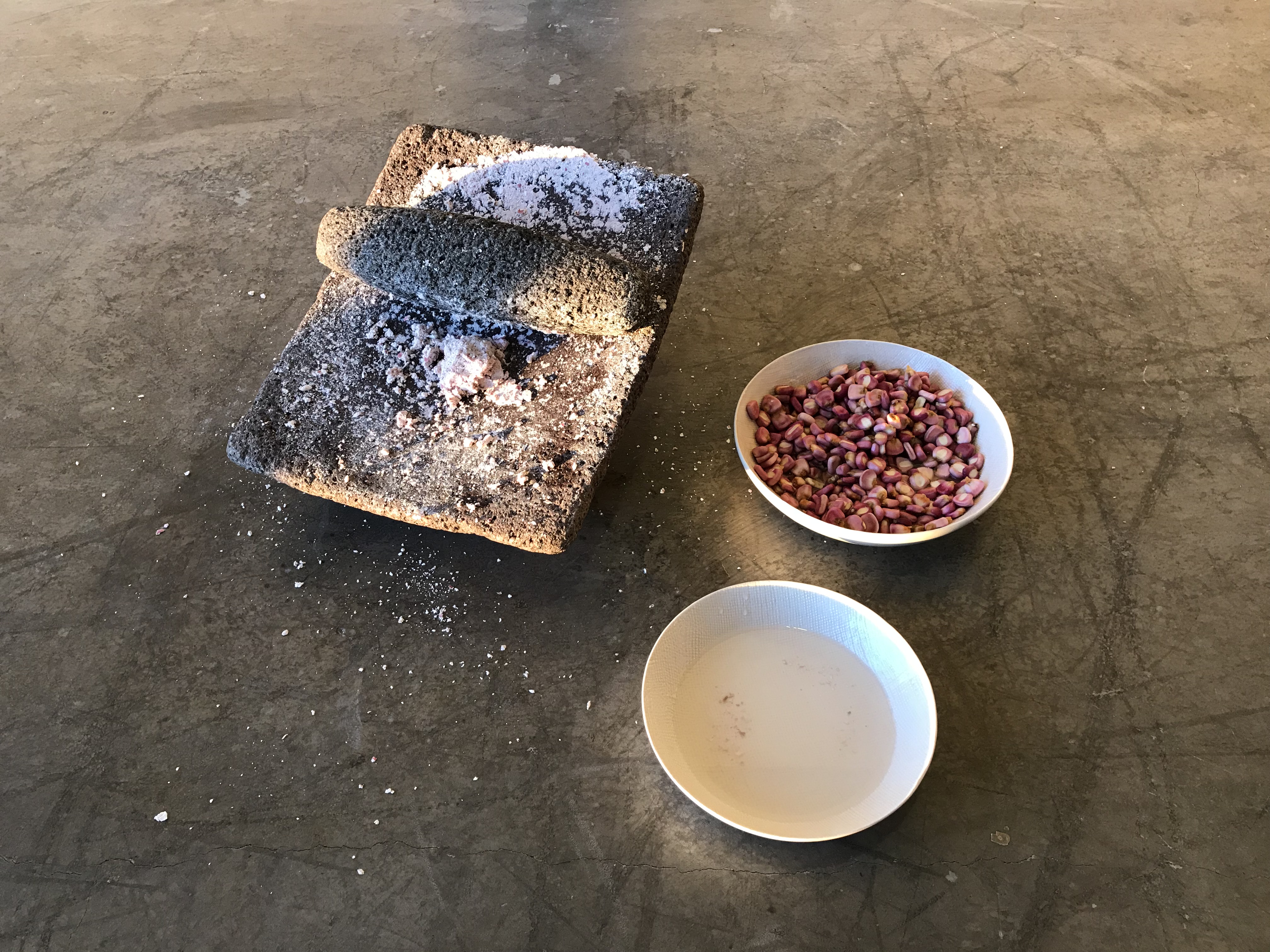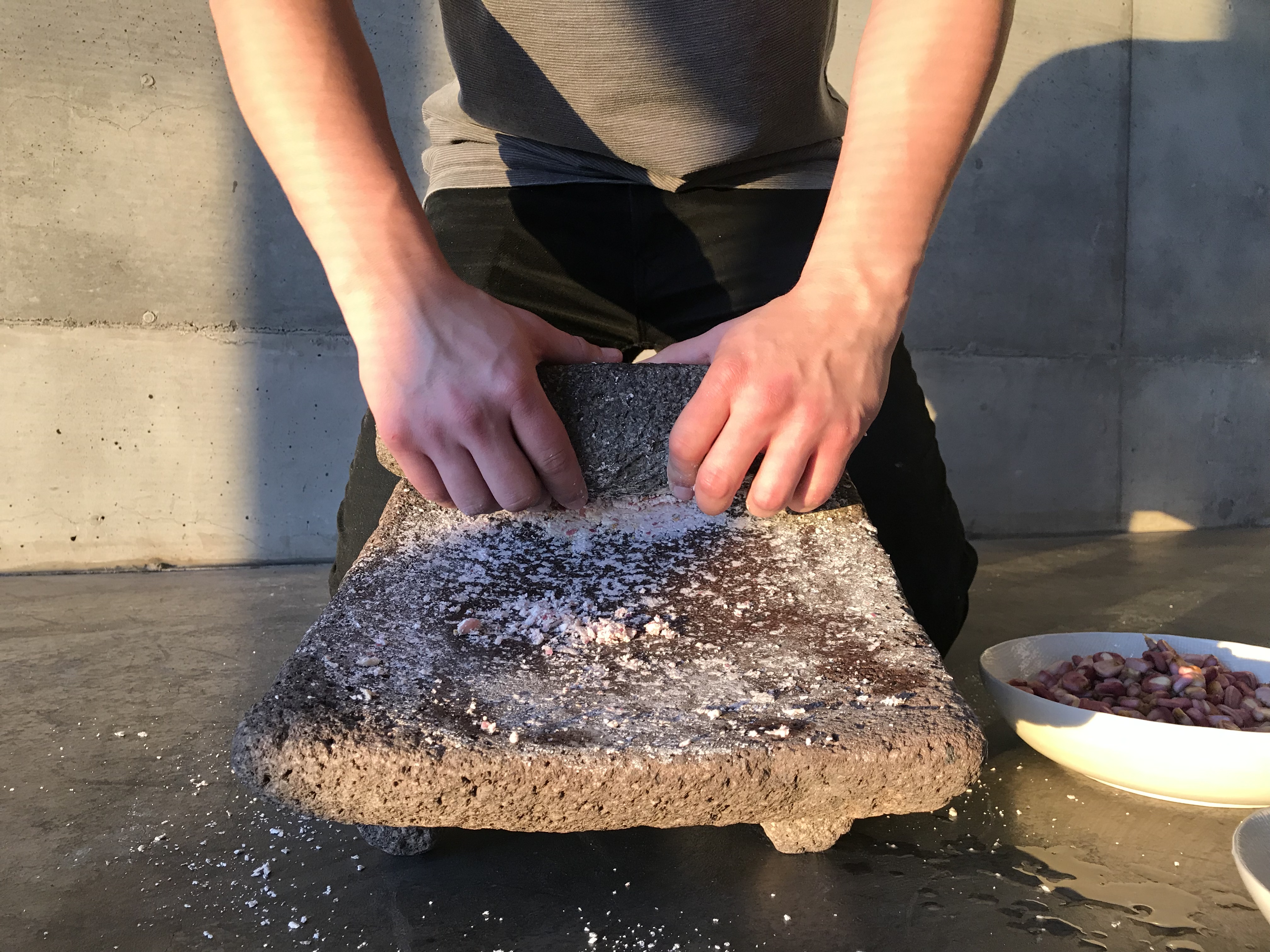 Discrete Ontologies
An Interview with Dr. Ian Bogost
Interview conducted for Trace, the University of New Mexico's School of Architecture and Planning journal
2018
Images by Christopher Melton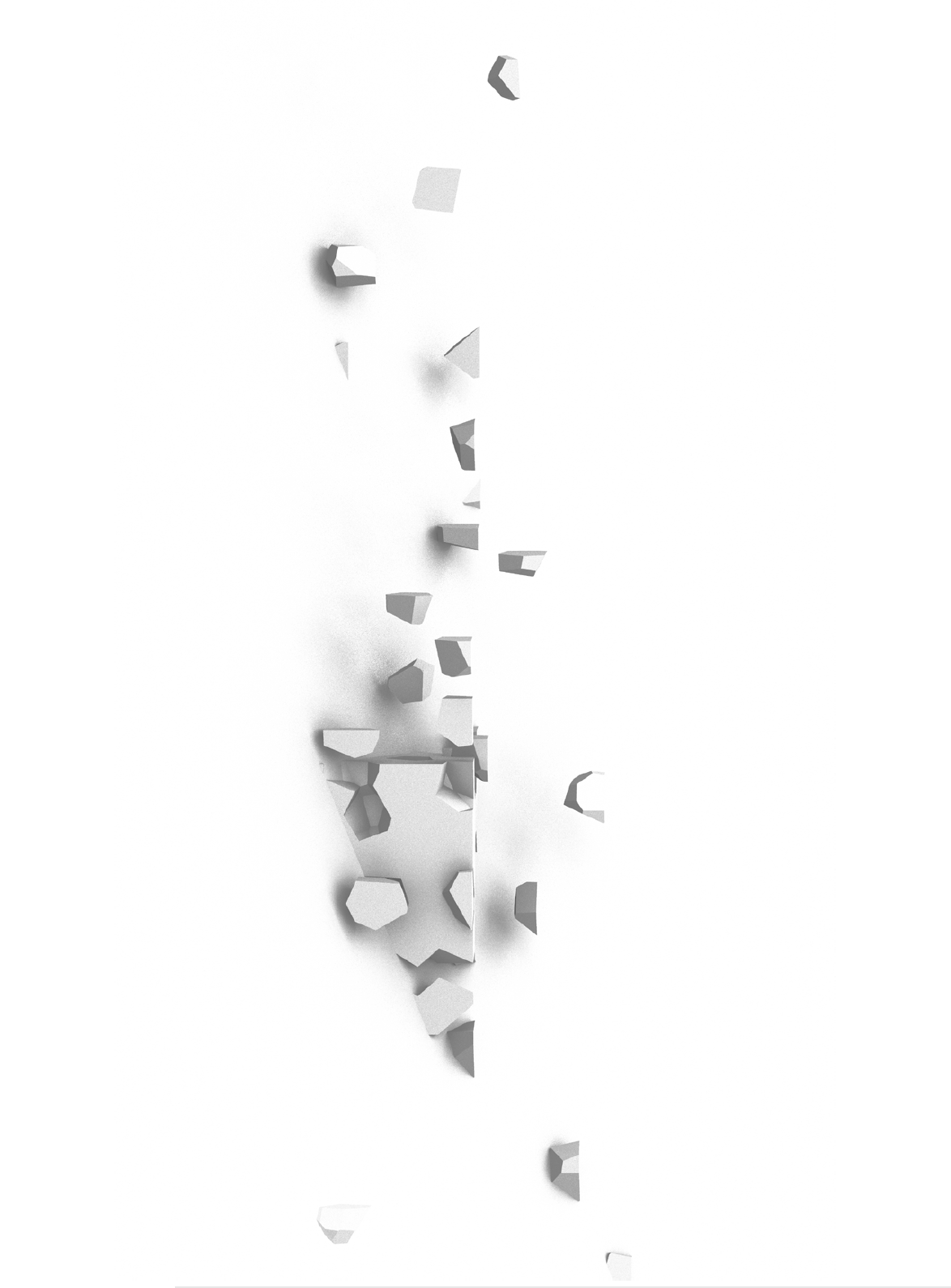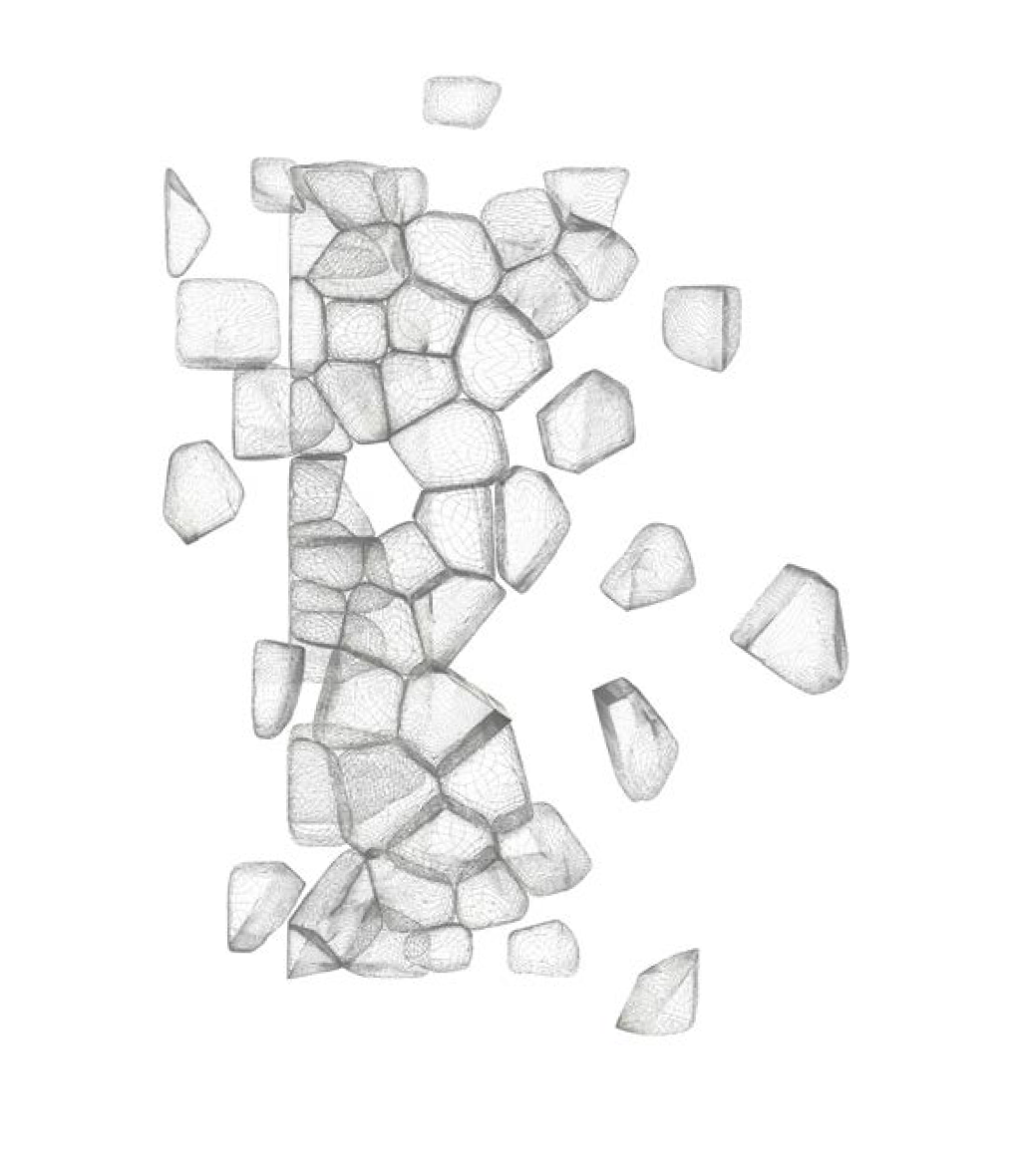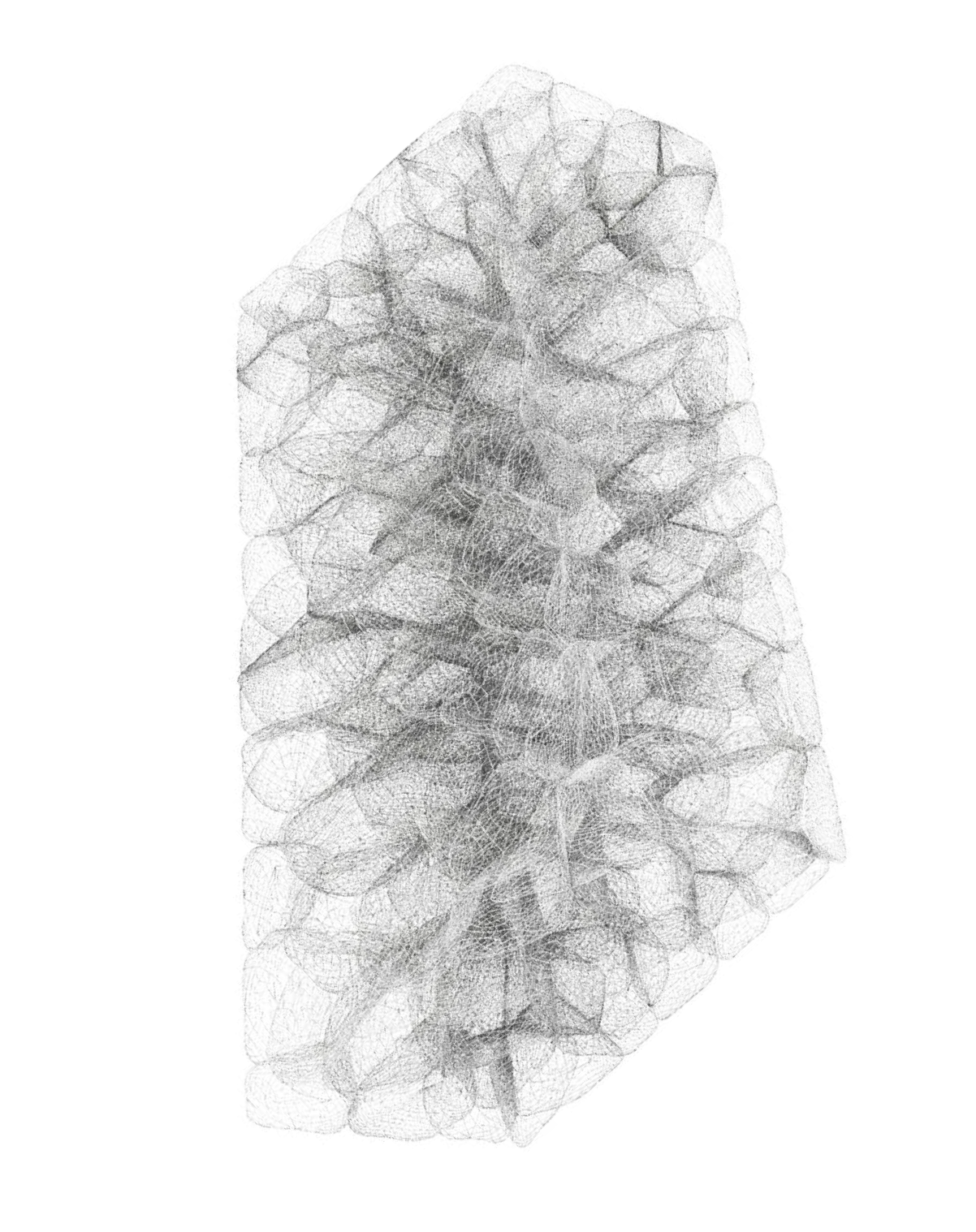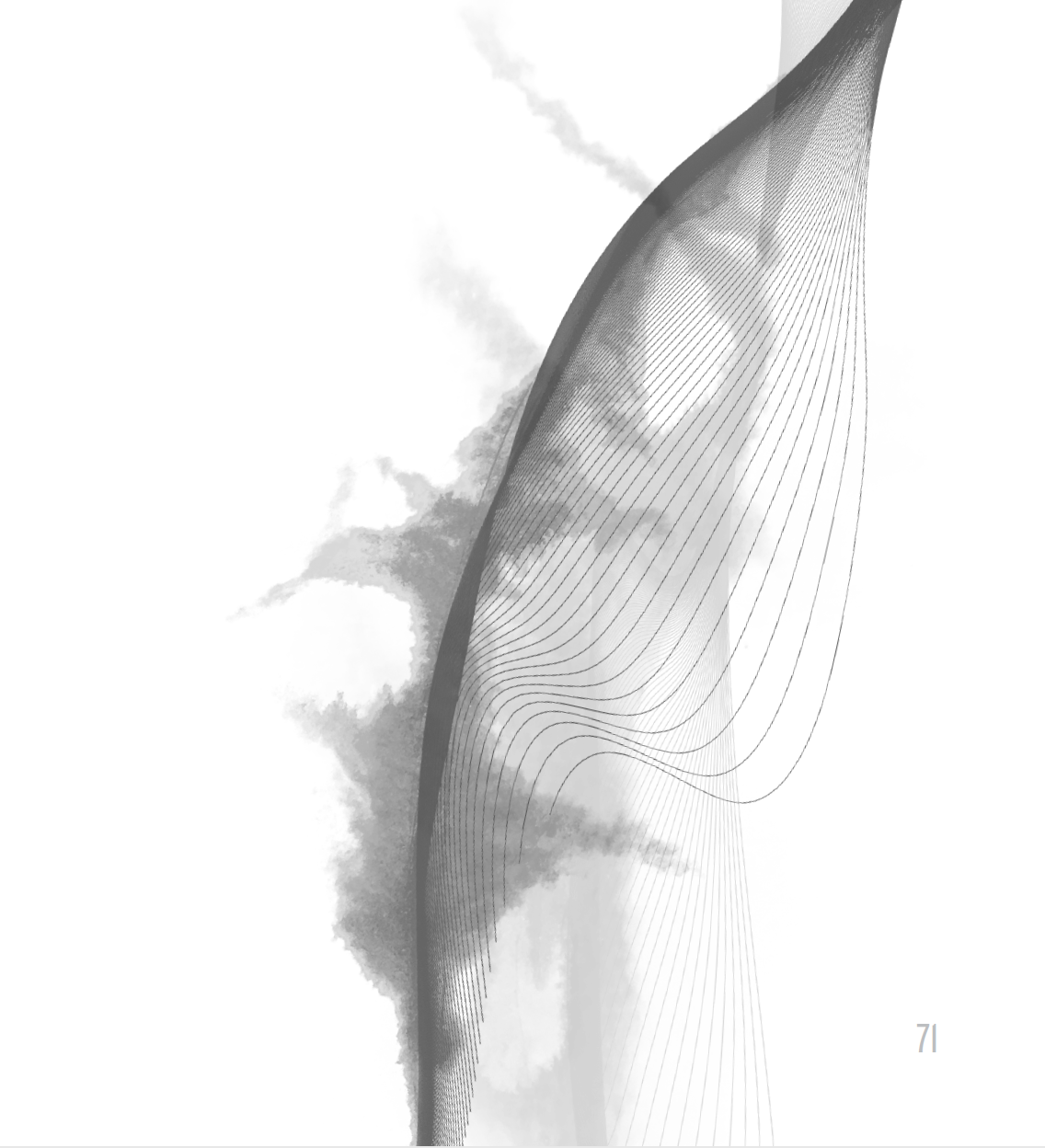 Phosphorescent
A short story
This story was written in conjunction with an architectural studio in 2018.
Architecture: Influenced by the storytelling of Magical Realism and light as revelation in the Baroque, this project seeks to undermine solitude with a sense of wonder by utilizing a short story as a crucial part of the design process. Users inhabit the space concurrently as performers and observers as scales grow and shrink. The building is closed entirely from the outside, the sole source of light being a lake of light discovered by the story's protagonist, Sebastian. In the story, he constructs walls to harness the water-like quality of light, flooding the walls and creating performances of light's wonder. The building both harnesses the light for its walls, inhabitants, and theater performances, and allows it to carry its own importance. Light becomes an object of wonder itself, a performer, and an observer in revealing others.